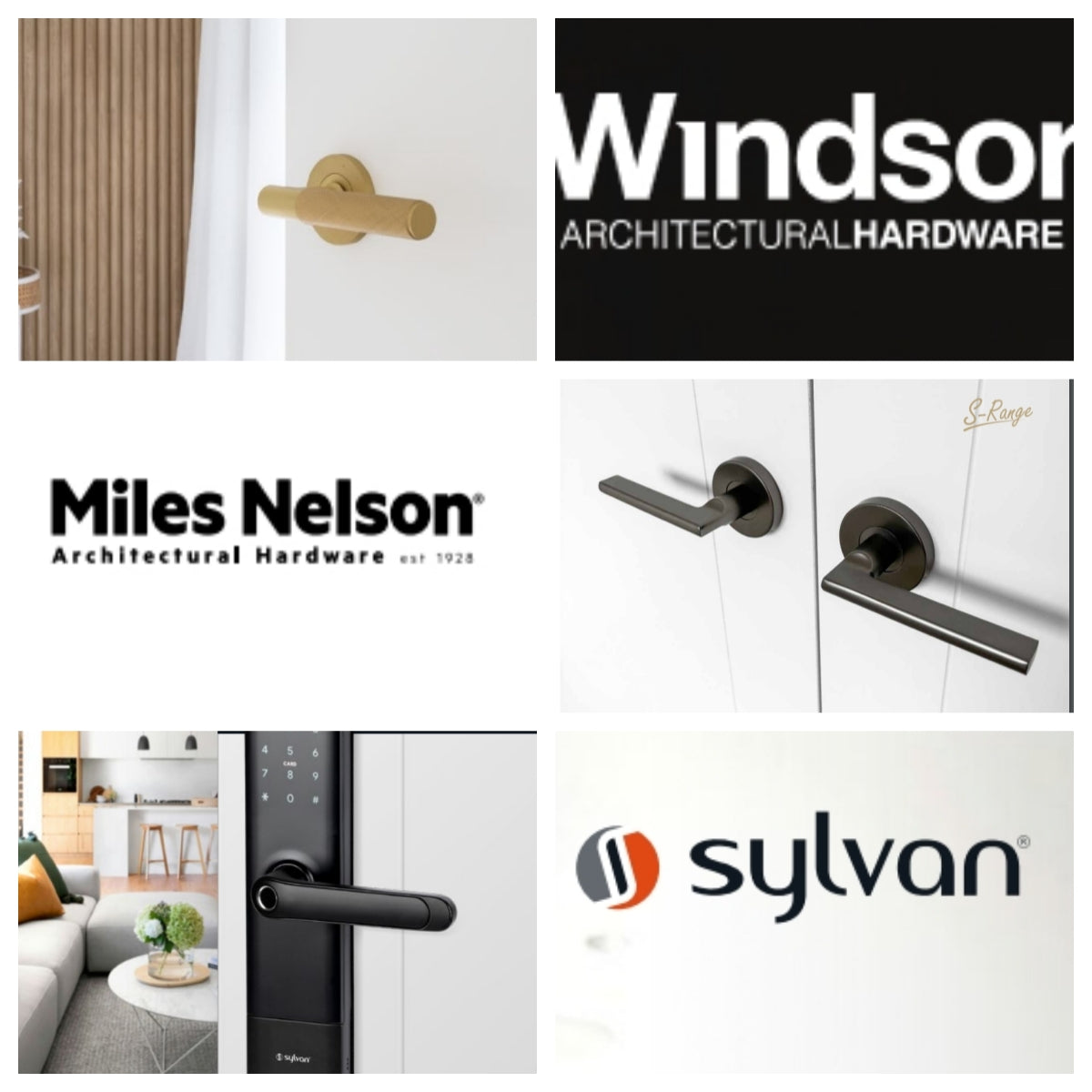 Complete your doors with quality door handles and other door hardware, delivered throughout New Zealand
When it comes to your interior design, the finishing touches matter, not only to create the overall look you want but to ensure you get a product that will stand the test of time.
That's why The Door Shed stocks only high-end door handles and other door hardware. As well as hinges, deadbolts and catches, our collection includes door knobs, pulls, cavity slider handles and door stops from top manufacturers Sylvan and Miles Nelson. Choose from polished brass, chrome, aluminium, stainless steel and nickel-plated finishes.
We also have an extensive range of ready-made interior doors and exterior doors including pre-hung doors, interior barn doors and sliding doors as well as custom-made doors.
Visit us in our Auckland showrooms in Panmure or the North Shore, or order online and we'll deliver throughout New Zealand, including to Wellington, Christchurch and Dunedin.